| | | |
| --- | --- | --- |
| | The Hat Lady! | |
We are home from Youth Nationals
and work is underway on your jackets!
Keep an eye on your mailbox!
If you need anything:
206 465-7079
Did you do well at Regionals?
Check out our new Regional logo.
Wear you wins proudly!
Click the image for ordering details...
ORDER NOW!
ORDER NOW!
Click ORDER NOW! to enter The Hat Lady Online Order Center
Thanks to all that visited at Scottsdale.
ORDER NOW!
ORDER NOW!
Celebrate your Scottsdale Wins!
We have a nice selection in stock and ready to ship.

REMEMBER!



If you ever need anything:
206 465-7079


Braided Hunt Bridle &
Breast Plate sets that are so
popular with our National Trainers!



Shop For A Hunt Bridle Set Now!

Hair Nets and Pins are now available online!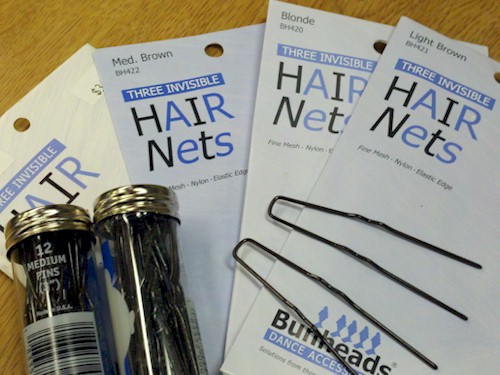 The same ones I use for my "Buns of Steel
™
"
Click to Shop!

Terri, your HatLady, has been serving Arabian horse owners since 1984.
Dress your rider from head to toe in Saddle Seat, Western or Hunter attire.
AHA Official US National, Canadian Nationals, Youth National, Sport Horse
Nationals, and Arabian Horse Association Logo wear and Lettermen Jackets.
x
INFRINGERS BEWARE!
All images, artwork, embroidered designs, and text on this page:
Copyright © 1998-2015, The Hat Lady & SolarPress, all rights reserved!
Web Design by: Mr HatLady DBA SolarPress.net
this page updated: 30 July 2015 07:50